NEW ADDITIONS!
We are proud to announce the final 4 bands and the #SDF18 stages and their sponsors! Joining the lineup will be Lower Than Atlantis, Say Anything, Homesafe and we are happy to have the exclusive reunion of Me Vs Hero who will be playing their debut album 'Days That Shape Our Lives' in full.
Date Published: 16th April 2018
Check back with us on Monday @ 12pm for the #SDF18 stage splits!
Find out who's playing each of our stages
Sponsored by: Jägermeister, Monster Energy, Fireball, Impericon, Signature Brew, Rocksound, The Key Club, Uprawr!
Date Published: 14th April 2018
Louder Posts
sat down with Andrew Neufeld,
Comeback Kid
frontman to find out just what you need to get you pumped for the band's festival appearance next month – Picking his top 10 favourite CBK songs of all time !! >>> CLICK THE IMAGE FOR THE FULL ARTICLE!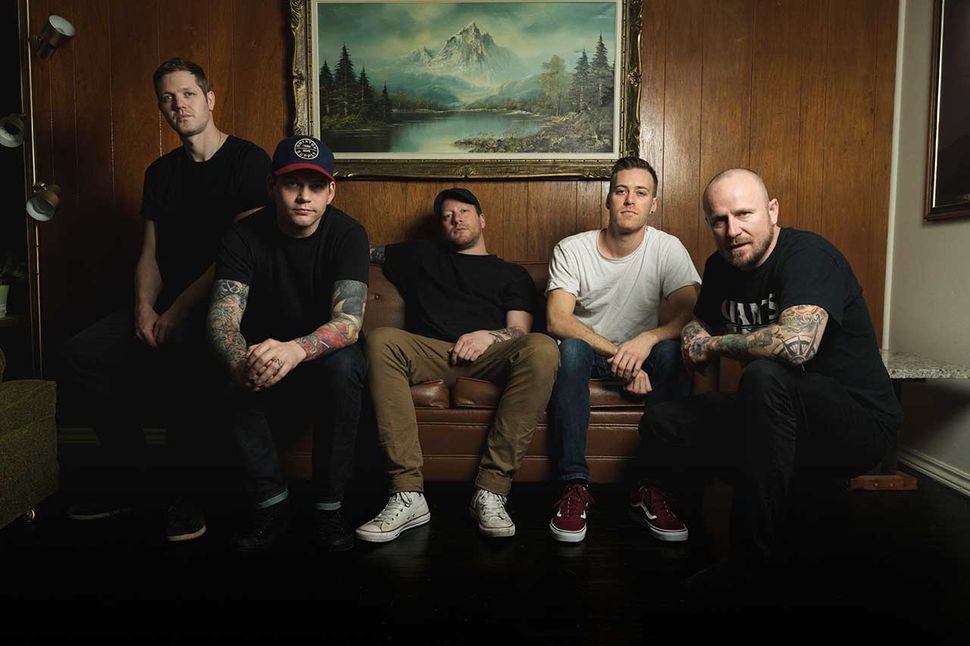 Date Published: 10th April 2018